Hormones and Mineral Balance with May Rodriguez
Tuesday, September 19, 2023 @ 7:00 pm

-

8:30 pm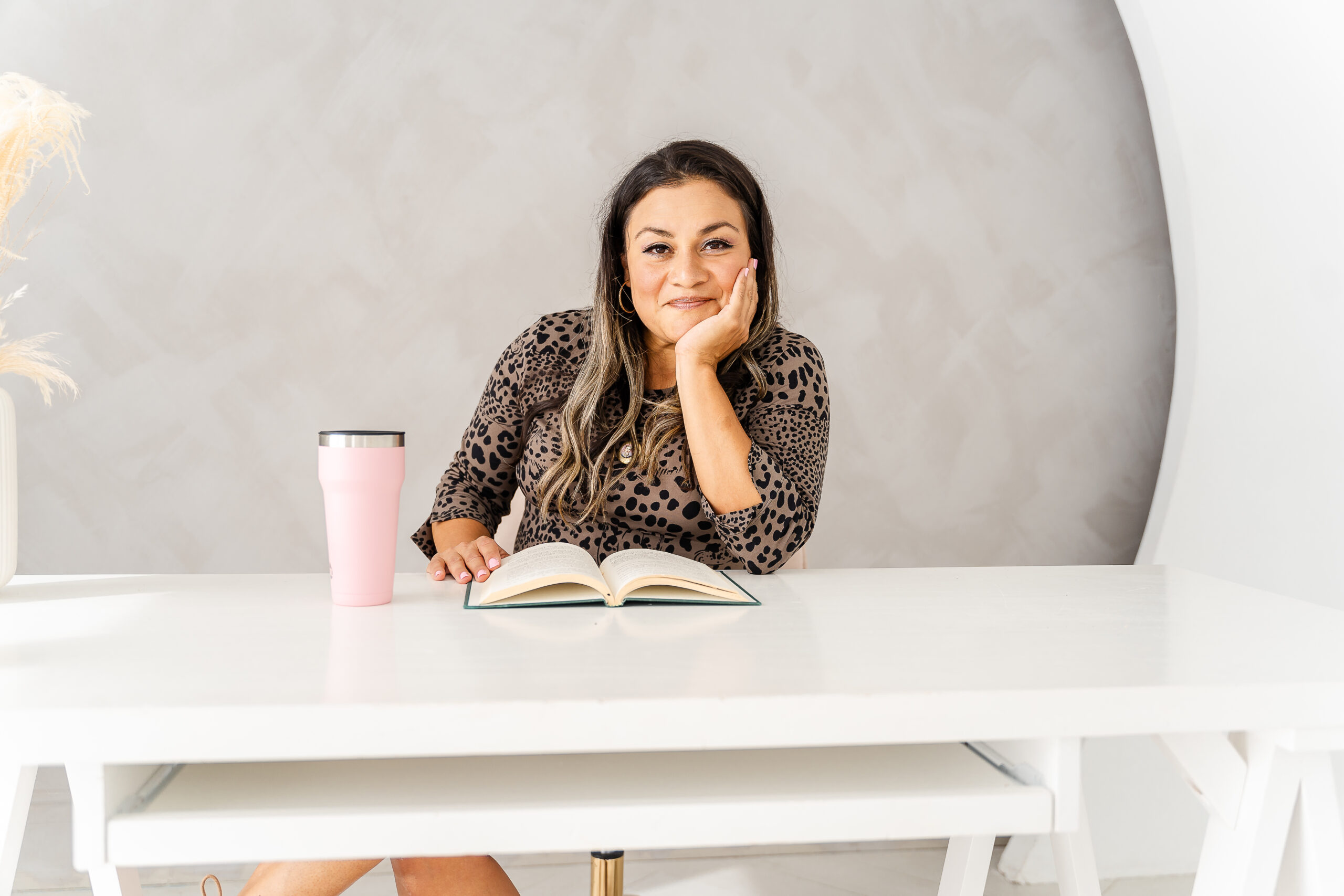 Hormones and Mineral Balance
Hormones and mineral balance are a big part of the human experience yet are something we know very little about. There are so many intricate connections between the functions of all different endocrine glands that work in harmony to maintain balance in the body and these are dependant on macro and micro nutrients such as minerals.
We will be discussing all of this and how we can find balance by optimizing the proper hormone and mineral ratios within cells to up level your health.
More about May ….
May is an Integrative Nutritionist and has always been intrigued by the impact of lifestyle choices on one's overall health and vitality.  Having observed many people's difficult journey in the sleep clinics where she worked, she decided she wanted to help people learn how to treat or prevent most diseases with a transformation of adopting better eating habits, sleeping habits, and movement to add to their quality of life.  She uses nutrition and lifestyle changes, often coupled with the data collected from Hair Mineral Analysis testing that she offers, to make manageable changes that create big transformations in people's lives.