Path to a Purposeful Life with Lynn Robinson
Tuesday, November 21, 2023 @ 7:00 pm

-

8:30 pm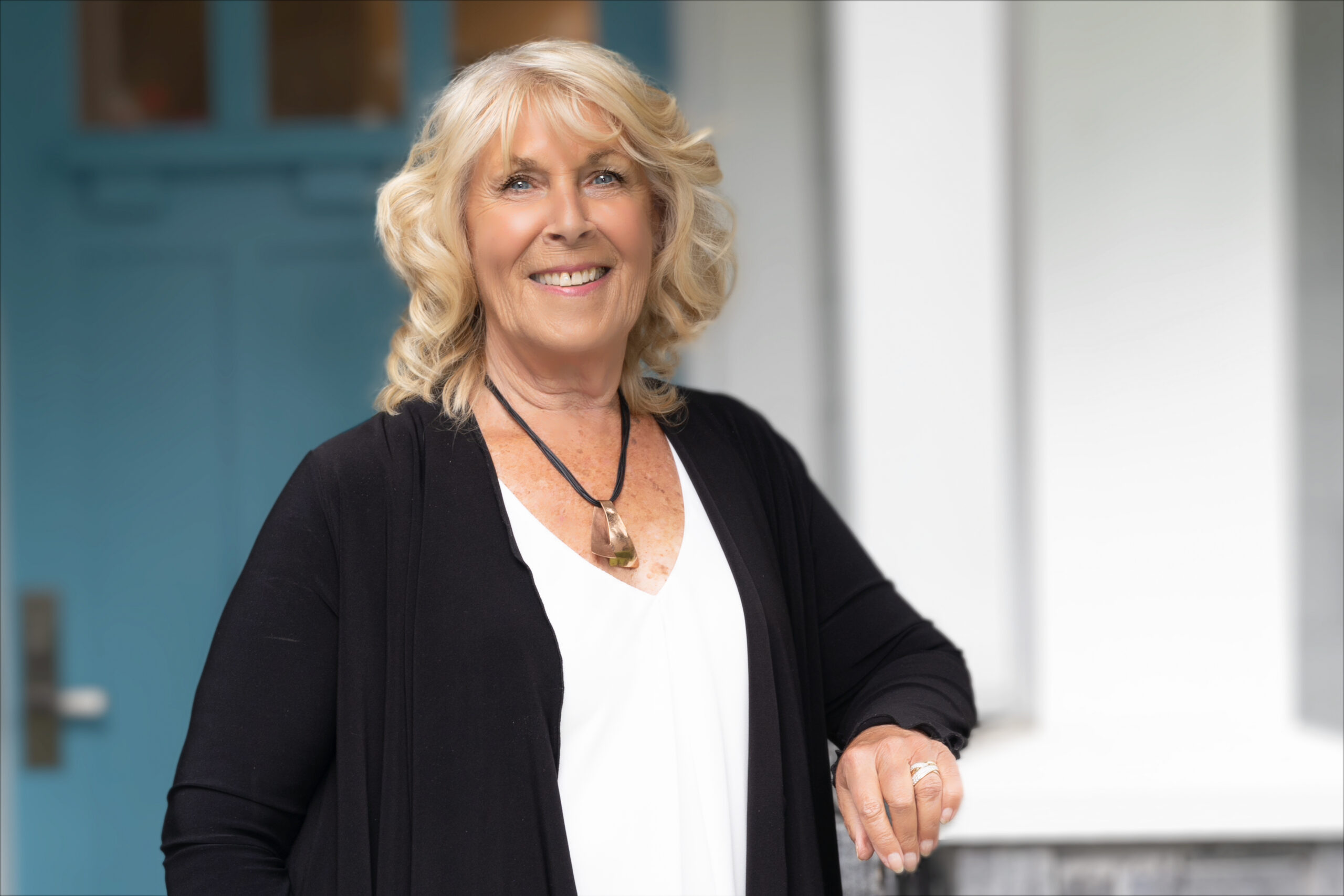 Path to a Purposeful Life
Life is a series of experiences, some inspiring and others challenging. Nothing stays the same
and sometimes it's not easy to move through change. You need to have a path to follow. A
path that allows you to move through change gracefully.
In this presentation, we'll walk through the steps of change together. Most people just look at
what they're doing that they don't want to do, or what they aren't doing that they want to do.
Without a higher purpose, change can be challenging.
This path will give you a template for change that will make it much easier to create the life you
desire and deserve.
You'll discover:
The 7 steps to moving through change
A template that can be used in any situation
A way to make change easy
A way to evaluate your options
A way to live an aligned life
Join us on November 21st  @ 7:11 pm EST to find a Path to a Purposeful Life!
Make sure to sign up for our mailing list HERE to receive the zoom link for this event.
More about Lynn ….
Lynn is an International Master Trainer of NLP and has been certifying students for 25 years.
She has also worked with corporations in the UK, USA, South America and Canada facilitating
personal and professional development programs.
She is also a Reiki Master, Chopra Center Yoga Teacher, Hawaiian Huna Initiate.
Her purpose is to support people in achieving their desired goals and outcomes.