Ruju Shah – The Menopause Revolution!
Tuesday, April 18, 2023 @ 7:00 pm

-

8:30 pm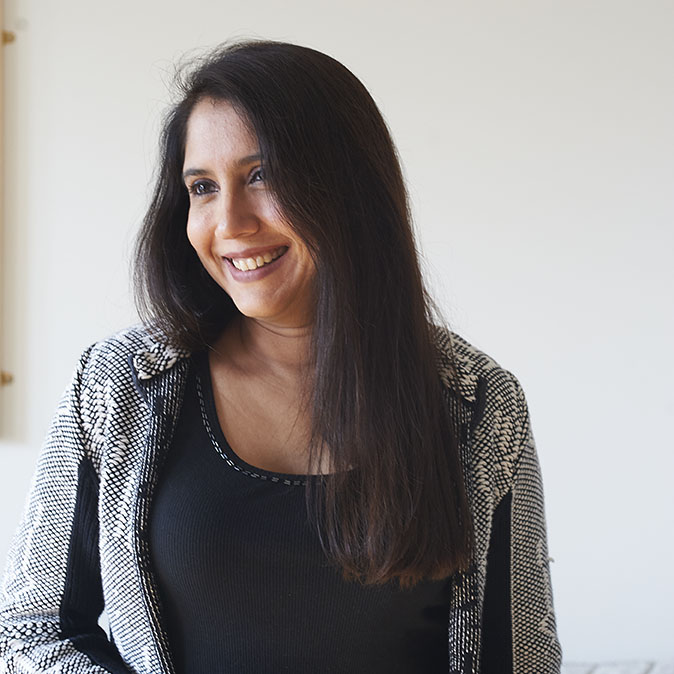 The Menopause Revolution
Menopause brings hormonal imbalance in women making them feel overwhelmed, frustrated and concerned about their mental and physical well-being, It also affects their personal relationships. Weight gain for some women is also a matter of concern during Menopause.
If these symptoms are not treated right away, it can create a stressful menopause.
In this presentation, the attendees will learn how to create a pain-free and empowered life while experiencing Menopause using the Stress-Free Menopause Model. They will leave understanding how to improve their health, relationships and happiness during this phase of their life.
The attendees will:
Experience being joyful, confident and empowered.
Reduce anxious feelings and enjoy challenges with new confidence.
Improve their relationships.
Learn how to keep in shape while experiencing Menopause.
More about Ruju ….
Ruju supports menopausal women who are experiencing night sweats, mood swings, and anxiety, etc. so that they can feel more in control in this phase of life by being calm, peaceful and balanced. Ruju is a speaker, doer, and extremely passionate about helping women going through a major life transition.