Sonya Becker – Microcurrent facials: Aging skin and alternative treatment
Tuesday, June 20, 2023 @ 7:00 pm

-

8:30 pm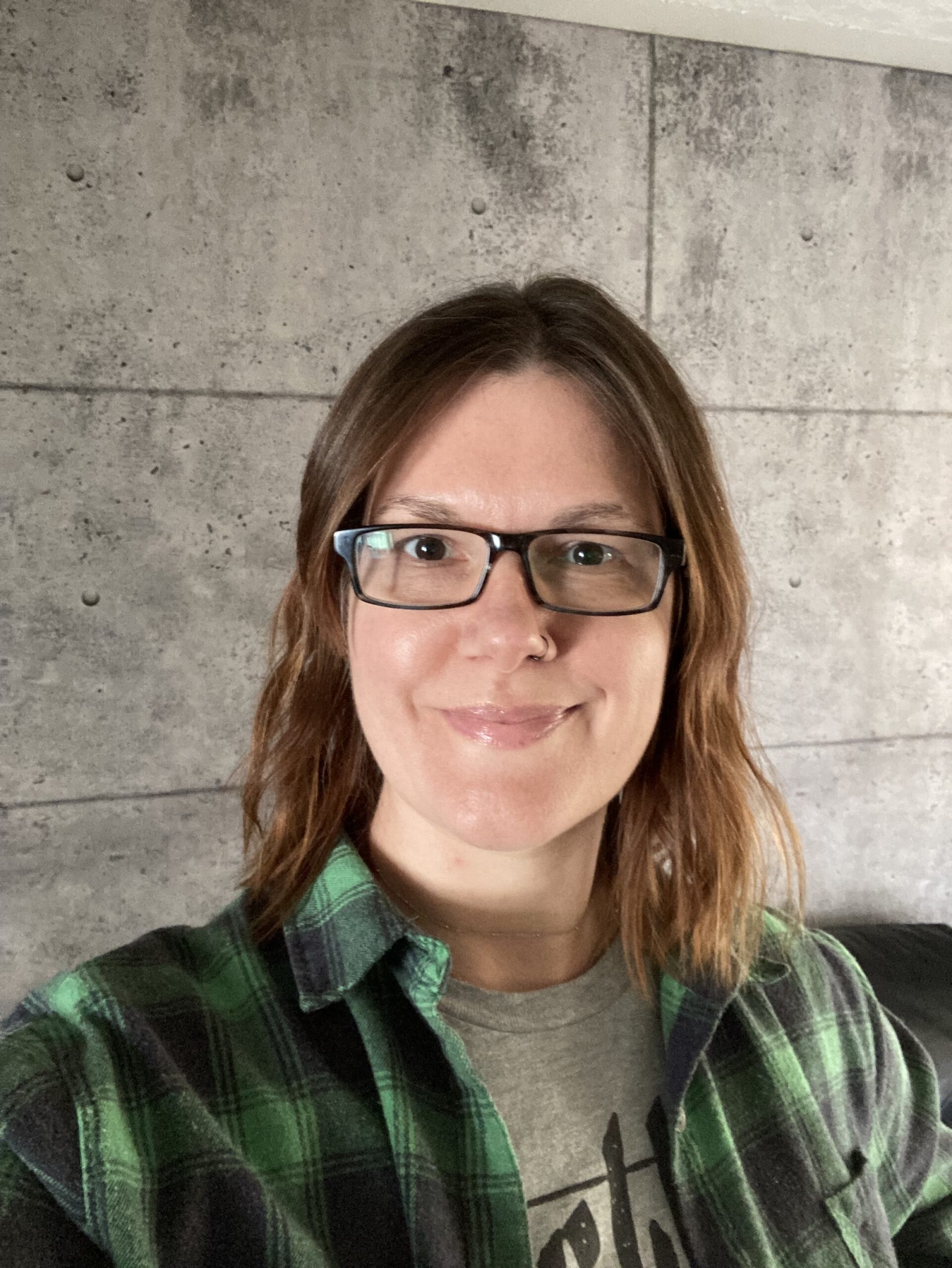 Microcurrent facials: Aging skin and alternative treatment
Microcurrent is a very low electrical current, similar to the natural current we have running through our bodies. Microcurrent as a facial treatment was first used as a therapy for people with Bells Palsy. As the technology evolved, it began to be used as a cosmetic procedure to help lift, tone, tighten and rejuvenate the face, making it a natural alternative to many popular invasive treatments.
This presentation will cover:
Aging process of the skin
History of Microcurrent & it's uses
How to choose a home device and other effective tools for home use
You can learn more about Quantum Currents and their services at www.quantumcurrents.ca or on IG at
https://instagram.com/quantumcurrents
More about Sonya ….
Sonya is an Advanced Microcurrent Technician with Second Chance Face from Alberta. Her background
is in Healthcare, spending 17 years as a Medical Radiation Technologist.
During her healthcare career, she developed a love for helping others but felt a pull towards more
natural medicine and healing practices. As this passion evolved, she discovered Microcurrent technology
and more specifically using Microcurrent to help rejuvenate the body and contribute to overall health
and wellness.